Cartoon Sound Effects
Cartoon Sound Effects Collection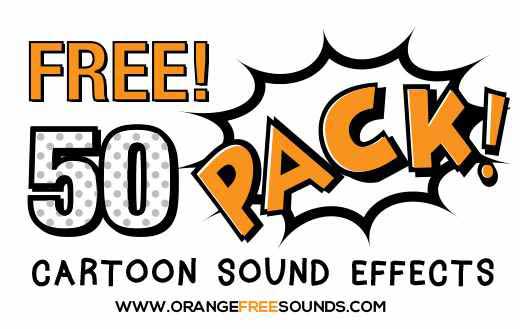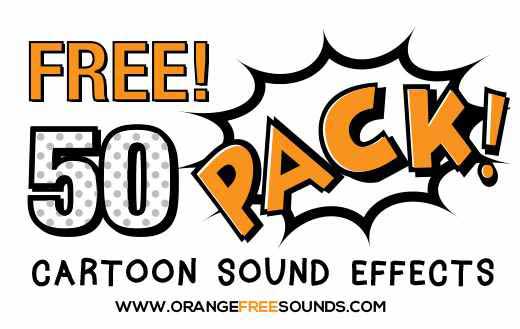 Description
Most famous & popular andd funny cartoon sounds completely free download.
Boom, Crash, Wow, Boing, Zap, Bang, Smash, Ooops, Wham and others comic sounds.
Great sounds for soundboard apps,  ringtones… or just for your fun 🙂
Collection includes 50 most popular Cartoon Sound Effects in WAV format.
Packed in .zip format, so you will need software like WinZip, WinRar or free 7-Zip to unpack it.
Technical  Details
Length: 02:04 min
Size: 19,49 Mb
Quality: WAV – 41,000 Hertz, 16 bit samples.