Korg MS2000 Synth Loops
Free Orange Synth Loops Collection Vol. 2
In our first Free Orange Synth Loops Collection Vol. 1  we promised: it is just the beginning of planned  Synth Loop Collection series.
So – we are back with "Free Orange Synth Loops Collection Vol. 2", completely created with Korg MS2000 synth , published in high quality 16 bit WAV format.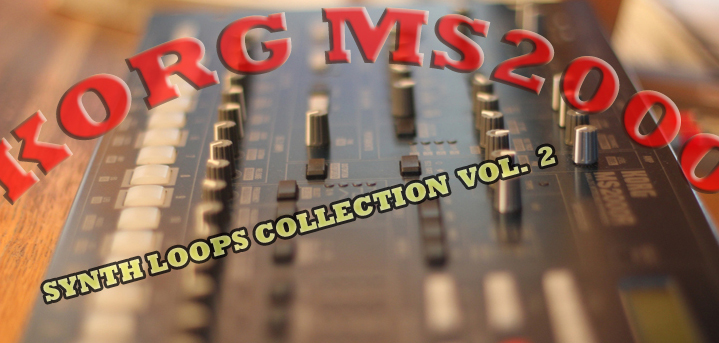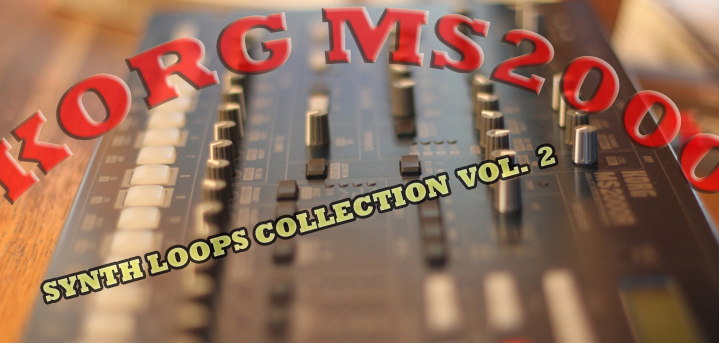 Korg MS2000 is  4 voices polyphony analog synth. It is successor of famous Korg MS-series, that shaped to a large degree electronic music scene of 80's and 90's.
It has excellent Cut-off filter, perfect capabilities of sound manipulation and very useful arpeggiator sounds and bass sounds.
According to  http://www.vintagesynth.com/  a lot of famous musicians and bands used it (and still are)  like :
BT, Depeche Mode, Apollo 440, The Crystal Method, Placebo, The Faint, Royksopp, Adrian Belew, Jean-Jacques Perrey, Saga, Klaus Schulze, Rick Wakeman, Yes, Yesterdays, Keith Emerson and Snoop Dogg.
…Back to the Collection
Who created synth loops collection
Alexander Blu   – electronic music composer & sound designer.
Why Korg MS2000
Well, because he owns it and is quite satisfied with that fact.
How it was recorded
All sounds recorded direct to RME Fireface 400 without additional effects.
Who is it intended for
To all electronic music lovers.
Purpose
Loops can be used for your music, video games, as video background music, video presentations …
or if you really don't like it, don't download it…or simply delete it after download (:
It's up to you – Collection is free for commercial use, anyway.
Technical Details:
-Content – Collection includes 24 free Synth Loops
-Rest of data  – in table below
See you soon…. with next Orange Synth Loops Collection.
Sincerely Yours & Orange,
Genres: Synth Loops
Artist: Alexander
File Details