Funk Guitar Loops & Riffs
"Funk Guitar Loops & Riffs Sounds Pack"
Free Sound Pack by Orange Free Sounds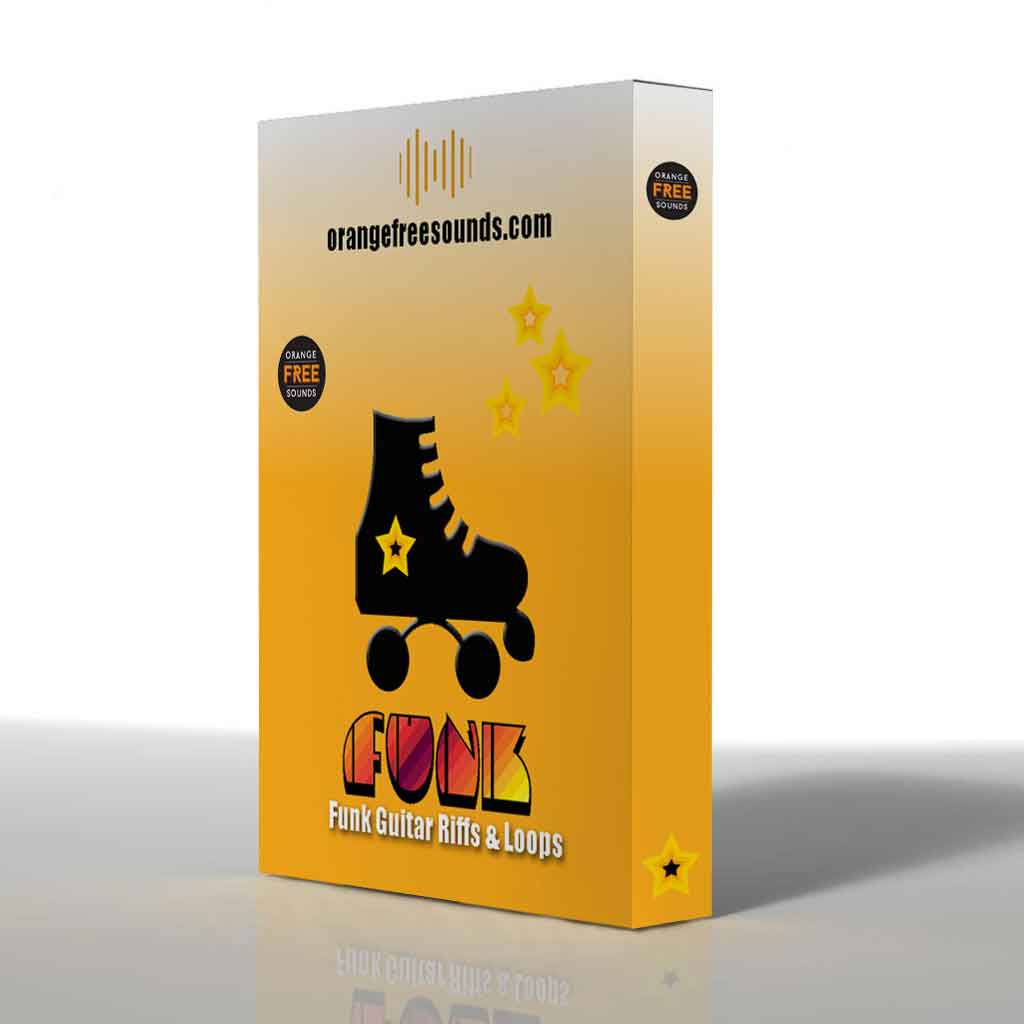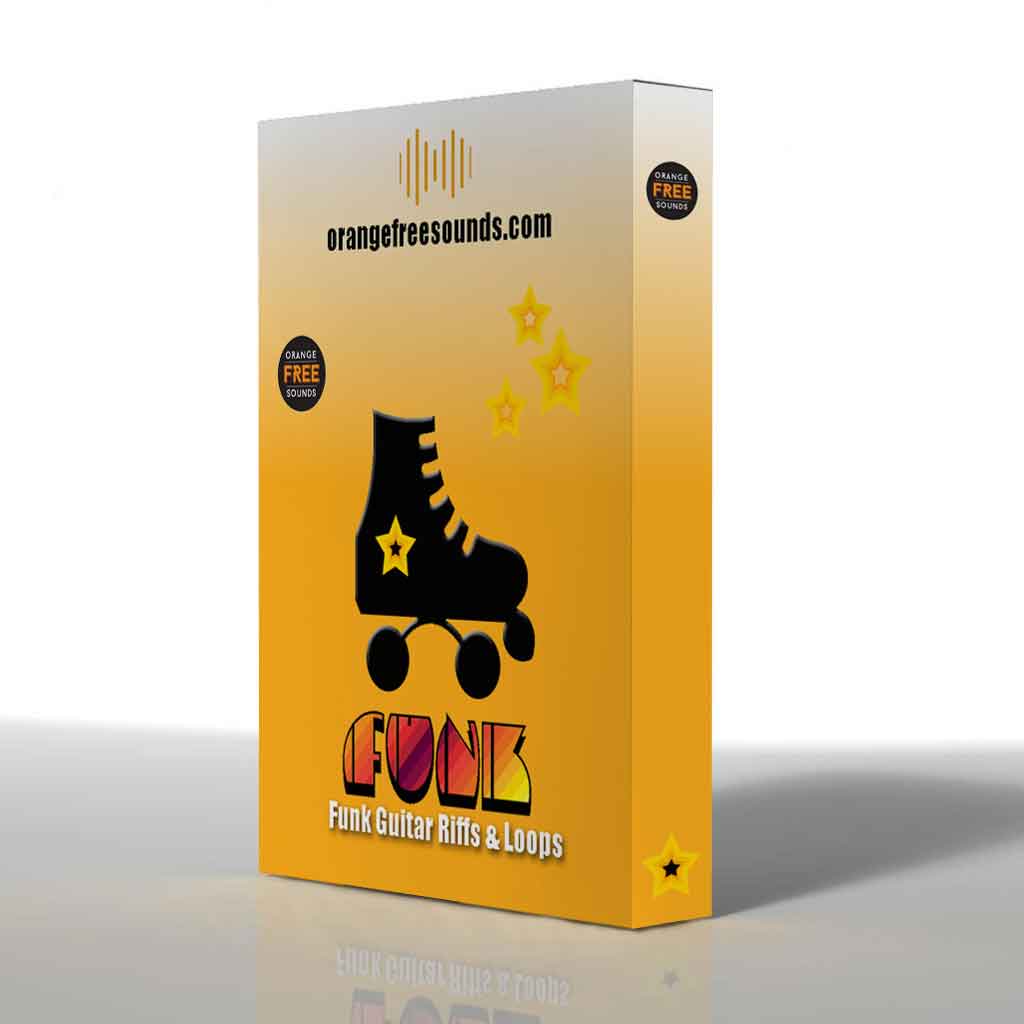 "Funk Guitar Loops & Riffs Sounds Pack"

 Description
New Year 2016 is very close.
It's time for relaxed and good mood but also for a new OFS Sound Pack.
This time we won't "bother" you with farm animal sounds, rain sounds or bass loops.
We have decided:
"And Now for Something Completely Different"…
Funk music is something that suits almost the best for positive mood.
We are not specialist for singing (well – we can try, but it doesn't sounds quite nice) so this time we produced "Funk Guitar Loops & Riffs Sounds Pack".
We have invited "the best guitar player in neighborhood" Mr. P. P. (if you like our sound pack, please pay a visit to his profile and give him a "like") and asked him for a favor – to play something for OFS.
What & how he played – you can hear in sound pack.
As usually, everything in Sound Pack is free for download and use in your projects.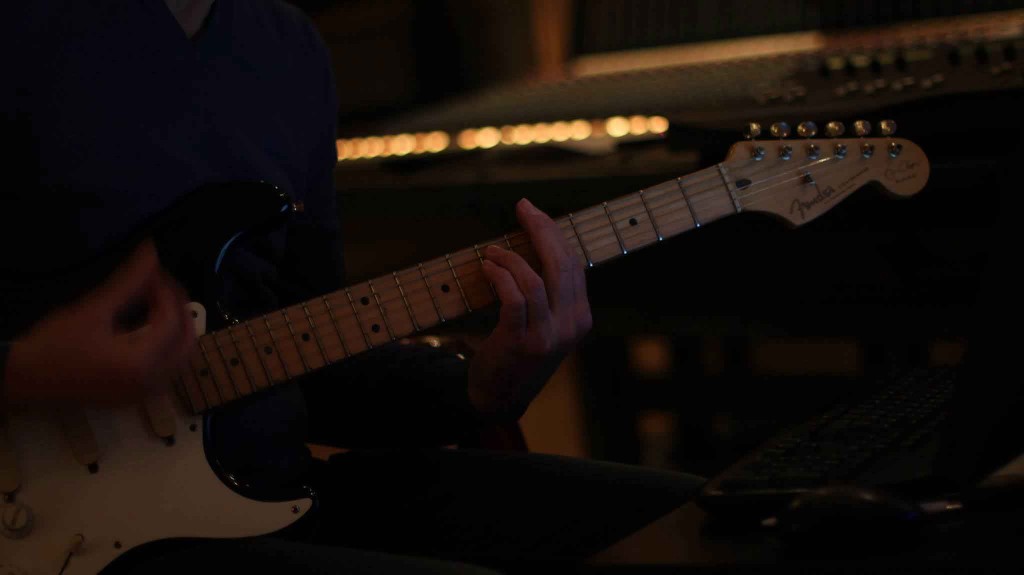 Technical details
Author: Orange Free Sounds featuring Mr. P. P.
Inside "Funk Guitar Loops & Riffs Sounds Pack": 67 files (40 loops and 27 riffs)
Quality: WAV 41,000 hertz, 16 bit samples
Length: 3:28 minutes
Size: 25 Mb
Licensing Terms
Free for Commercial Use under following terms:
If you use materials from sound pack in your commercial / non-commercial projects, set a proper backlink either to Orange Free Sounds or to this post
Publishing or hosting this Sound Pack in whole on other websites and internet is not allowed.
Changing Orange Free Sounds original download link to other websites (redirecting download to other websites) is not allowed.
Notice
Download is completely free from Orange Free Sounds website – no need for additional registration. Sound pack is in .ZIP format, so you will need software like WinZip, WinRar or free 7-Zip to unpack and use it.
We love you all!
Funky New Year 2016
Orange Free Sounds (OFS)
Short demo of sounds included in Sound Pack