Cricket Sounds Pack
"Cricket Sounds Pack"
Free Sound Pack by Orange Free Sounds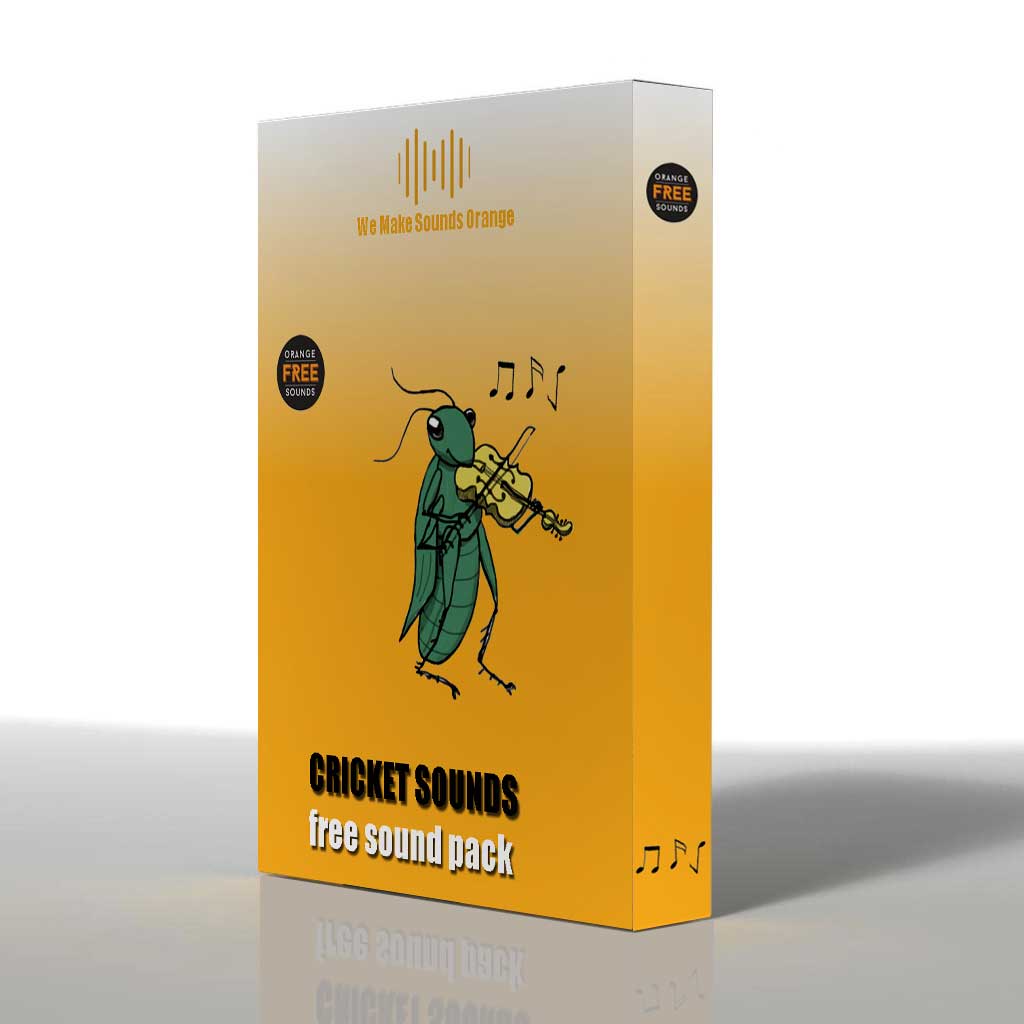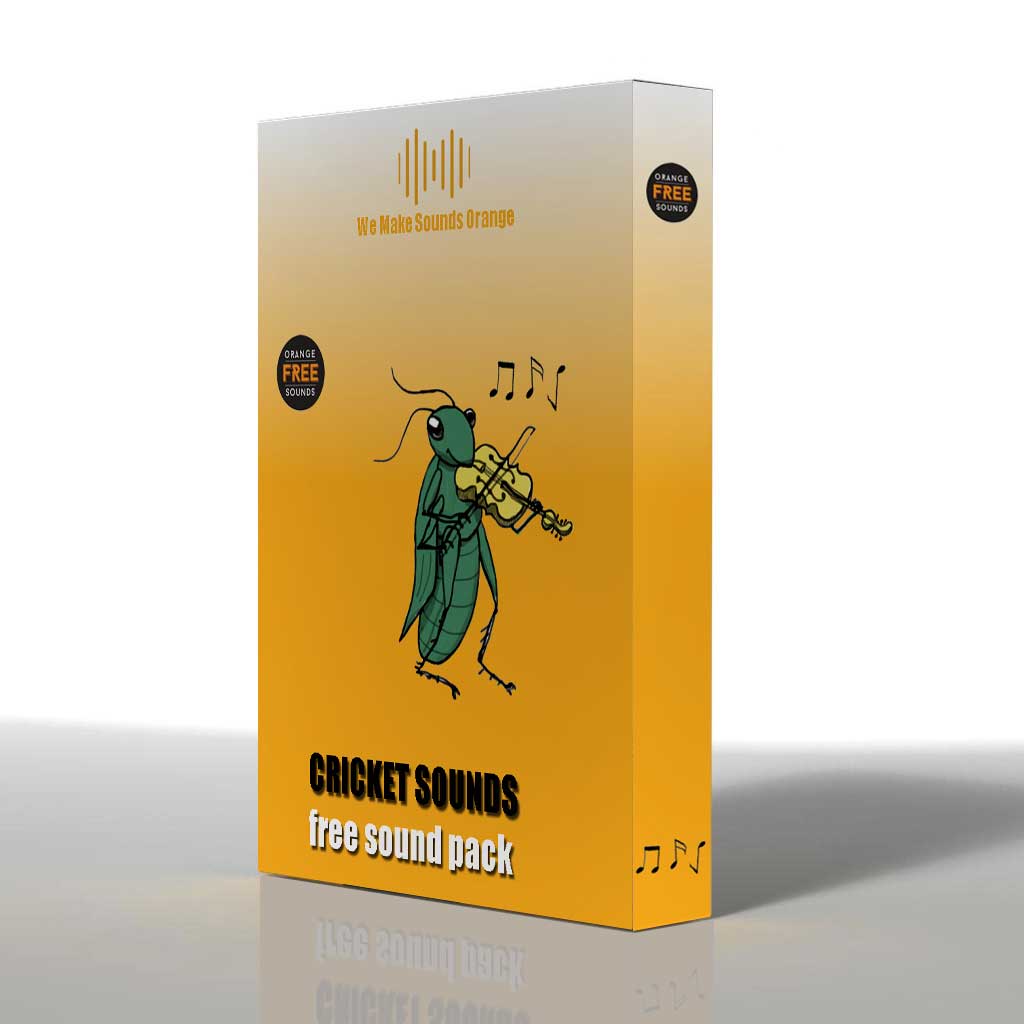 "Cricket Sounds – Sound Pack"
Design: Mileta Postic
Description
Summer is here (at least in the Northern Hemisphere).
What is your first thought when you hear the word "summer"?
Let's guess: travel, sea, golden sand….
But somewhere in the background, you will probably hear – Cricket Sounds.
You will hardly find anyone that doesn't like to hear crickets chirping in a hot summer night.
Also, it's widely used in the movies (regardless of the genre).
This time we decided to record cricket songs and produced again a completely new Free Sound Pack in high quality WAV format, as the rest of OFS Sound Packs  and free for commercial & non–commercial use (under Licensing Terms below).
Recorded in 2 years period, various places, mainly during night.
Almost all sounds are loopable.
Just relax and enjoy, 100% nature sounds are best for it.
Recording Equipment
Zoom H5 Handy Recorder and Zoom h4n
Technical details
Author: Orange Free Sounds
Inside "Crickets Sounds Pack": 12 sounds in total
Quality: WAV 41,000 hertz, 16 bit
Length: 12:51 minutes
Size: 108 Mb
Licensing Terms
Free for Commercial Use under following terms:
If you use materials from sound pack in your commercial / non-commercial projects, set a proper back link either to Orange Free Sounds or to this post.
Publishing or hosting this Sound Pack in whole on other websites and internet is not allowed.
Changing Orange Free Sounds original download link to other websites (redirecting download to other websites) is not allowed.
Notice
Download is completely free from Orange Free Sounds website – no need for additional registration. Sound Collection is in .ZIP format, so you will need software like WinZip, WinRar or free 7-Zip to unpack and use it.
Enjoy!
Orange Free Sounds (OFS)
Short demo of sounds included in pack