In The Orange Garden – Free Relaxing Music
"In The Orange Garden"
Free Relaxing Music Sound Pack by Orange Free Sounds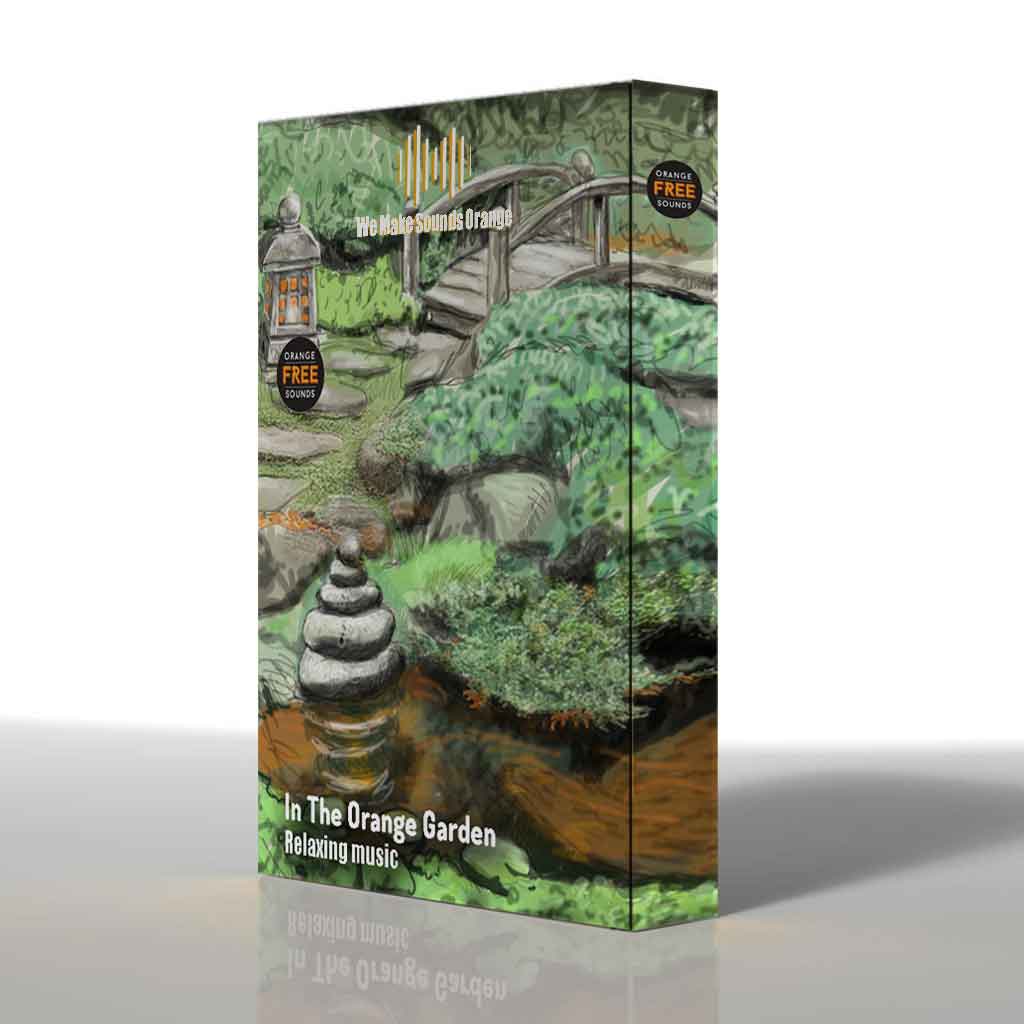 "In The Orange Garden"
-Free Relaxing Music Sound Pack by Orange Free Sounds-
Graphic Design: Sanja Postic and Mileta Postic
Description
This time, no long stories.
We simply walked in the mystic Orange Garden, listening, watching, observing, enjoying…
What we made: a sound pack of simply relaxing music, ideal for meditation and relaxation
Since Sound Pack is free as usually (under Licensing Terms below), you can use it in your works or simply listen, relax and imagine that you are in the Orange Garden.
In The Orange Garden
01 – Orange Garden – 2:50
02 – Singing Bowl – 3:12
03 – Piano Zen – 3:13
04 – Zen Stone – 3:50

05 – Quiet River – 4:59
06 – Relaxing Harp – 3:09
07 – Sunrise – 3:05

Technical details
Author: Alexander Blu
Inside "In The Orange Garden": 7 files in total
Quality: MP3 – 320 Kbps
Length: 24:21 minutes
Size: MP3: 52,61 Mb
Licensing Terms
Free for Commercial Use under following terms:
If you use materials from sound pack in your commercial / non-commercial projects, set a proper back link either to Orange Free Sounds or to this post.
Publishing or hosting this Sound Pack in whole on other websites and internet is not allowed.
Changing Orange Free Sounds original download link to other websites (redirecting download to other websites) is not allowed.
Notice
Download is completely free from Orange Free Sounds website – no need for additional registration. Sound Collection is in .ZIP format, so you will need software like WinZip, WinRar or free 7-Zip to unpack and use it.
Enjoy!
Orange Free Sounds (OFS)
Short demo of sounds included in pack